June 1-3, 2020 | Washington Hilton, Washington, D.C.
The SelectUSA Investment Summit promotes the United States as the world's premier investment destination and connects qualified foreign firms with U.S. economic development organizations (EDOs) to facilitate business investment and job creation.
The Investment Summit draws high-caliber attendees to help you make connections and get started on business deals:
EDOs on site to share business location intelligence.
Pre-vetted potential investors actively seeking business opportunities in the United States.
Relevant service providers that can help investment possibilities become realities.
C-Suite executives and government officials who can discuss the latest policy and business trends.
Learn More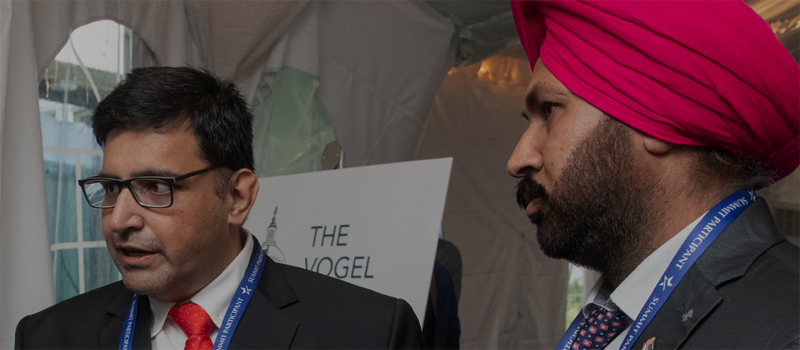 Latest Updates
America Welcomes the World's Business
November 12, 2019
By Secretary of Commerce Wilbur Ross
America is where the world does business. It is not difficult to see why: companies expanding here will find a culture of innovation, dedication to hard work, and a high quality of life. From its inception, it has been the job of SelectUSA to encourage companies to benefit from these unmatched and unparalleled advantages the U.S. has to offer.
More formally put, the mission of SelectUSA is to facilitate job-creating business investment into the United States and raise awareness of the critical role that economic development plays in the U.S. economy. One of the primary avenues where this mission is accomplished is through the annual SelectUSA Investment Summit.
Today, I am pleased to announce that registration is open for the 2020 SelectUSA Investment Summit -- where companies looking to invest in the United States can learn the skills and make the connections to fuel their business' growth in America. In 2020, the Investment Summit will take place June 1-3, at the Washington Hilton, in Washington, D.C.
Read More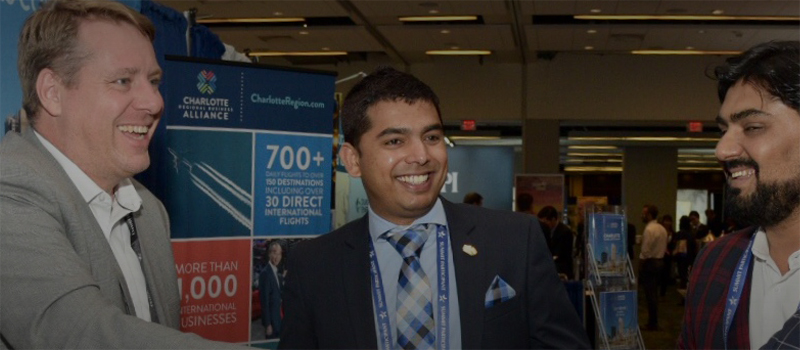 Highlights from the 2019 Investment Summit