June 6-9, 2021 | Washington, D.C.
SELECTUSA INVESTMENT SUMMIT RESCHEDULED
June 6-9, 2021
Washington, D.C.
Given the uncertainty facing a large number of public events around the world due to the progression of COVID-19, we have made the very difficult decision to reschedule the SelectUSA Investment Summit to take place on June 6-9, 2021 in Washington, D.C.
Applications
This is an unprecedented situation and we thank you for your patience. All applications and participant agreements for the SelectUSA Investment Summit have been automatically carried over to the new date and no further action is required by participants at this time. We will communicate more information and details throughout the coming weeks on the website as well as via email to confirmed participants.
Hotel Reservations
Credit cards have not been charged for hotel reservations that were confirmed through the SelectUSA hotel management system. We will automatically cancel your hotel room reservation for the 2020 Investment Summit dates without penalty. Hotel rooms for the rescheduled dates in 2021 will need to be rebooked. You will receive notification once your application has been reviewed. If you booked outside the SelectUSA room management system you will need to contact your hotel directly.
---
2021 SelectUSA Investment Summit
The SelectUSA Investment Summit promotes the United States as the world's premier investment destination and connects qualified foreign firms with U.S. economic development organizations (EDOs) to facilitate business investment and job creation.
The Investment Summit draws high-caliber attendees to help you make connections and get started on business deals:
EDOs on site to share business location intelligence.
Pre-vetted potential investors actively seeking business opportunities in the United States.
Relevant service providers that can help investment possibilities become realities.
C-Suite executives and government officials who can discuss the latest policy and business trends.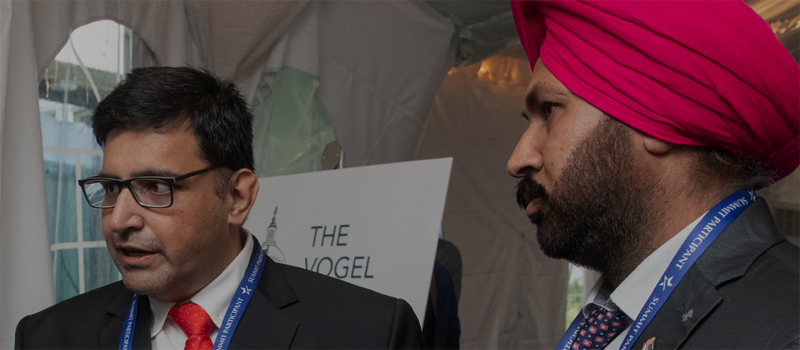 Latest Updates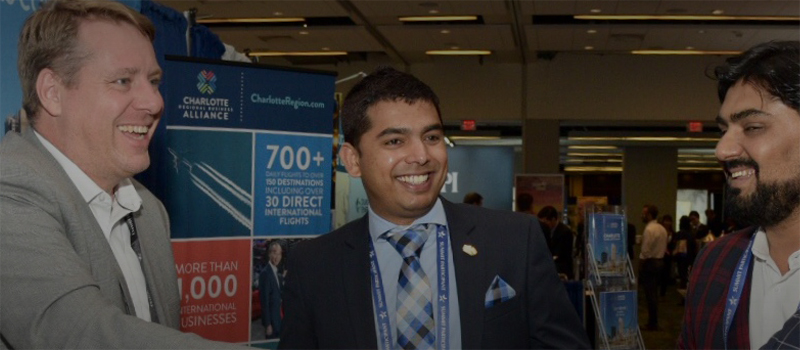 Highlights from the 2019 Investment Summit