June 1-3, 2020 | Washington Hilton, Washington, D.C.
2020 SelectUSA Investment Summit Date & Location Announced
July 19, 2019
Next year's SelectUSA Investment Summit returns to the Washington Hilton on June 1-3, 2020.
The 2020 SelectUSA Investment Summit will build on the success of this year's event, including a return of the SelectUSA Tech program, Industry Row, and the dynamic mobile networking app. Topics ranging from infrastructure to workforce development will once again feature prominent industry experts and government officials.
In short: You don't want to miss it.
Registration will open later this year, however SelectUSA is happy to answer any questions you have about the Investment Summit.
---
The SelectUSA Investment Summit promotes the United States as the world's premier investment destination and connects qualified foreign firms with U.S. economic development organizations (EDOs) to facilitate business investment and job creation.
The Investment Summit draws high-caliber attendees to help you make connections and get started on business deals:
EDOs on site to share business location intelligence.
Pre-vetted potential investors actively seeking business opportunities in the United States.
Relevant service providers that can help investment possibilities become realities.
C-Suite executives and government officials who can discuss the latest policy and business trends.
Learn More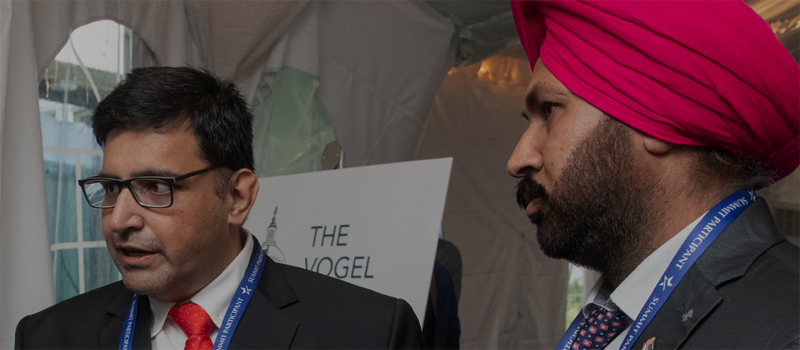 Latest Updates
Business Potential Met Business Opportunity at the 2019 SelectUSA Investment Summit
June 20, 2019
Brian Lenihan is the Executive Director of SelectUSA
The 2019 SelectUSA Investment Summit is over, but its impact is just beginning. Last week, thousands of people from all over the world converged on the Washington Hilton in Washington, D.C. to turn business potential into business opportunity. So much happened that I think it's best to start with the numbers:
More than 3,100 total attendees joined us, including 1,200 global business representatives from a record 79 international markets and over 700 economic development professionals and service providers from 49 states and territories.
Four Cabinet secretaries addressed the Investment Summit: Secretary of Commerce Wilbur Ross, Secretary of Housing and Urban Development Ben Carson, Secretary of the Treasury Steven Mnuchin, and Secretary of Energy Rick Perry – all of whom highlighted how each of their departments is working to keep the United States competitive and open for business.
Read More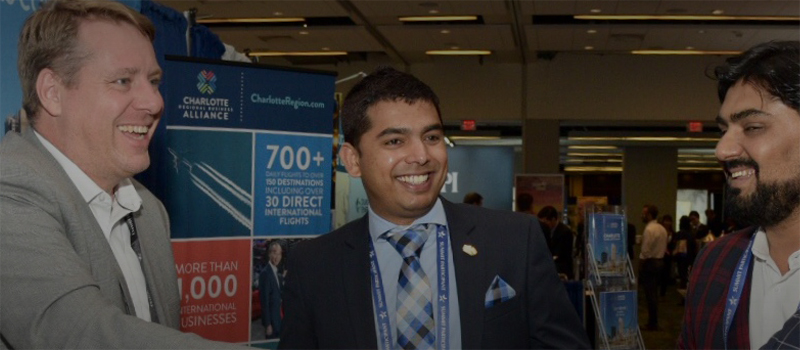 Highlights from the 2019 Investment Summit