June 7-11, 2021
SelectUSA Tech Pitching Session Results
At the 2021 SelectUSA Investment Summit, held virtually from June 7-11, SelectUSA Tech startups from around the world competed across 13 pitching sessions. Four regional pitching sessions allowed winners of in-market pitching events held earlier in 2021 to compete against other winners from their region; meanwhile, over 200 companies applied for a spot in one of nine industry pitching sessions.
More than 110 companies representing 46 markets took part across these 13 pitching sessions. The first-place winner of each session received a series of five hours of in-kind legal consultation from the SelectUSA Tech sponsor, the International Network of Boutique and Independent Law Firms (INBLF).
The judging panels were impressed with the quality of pitches companies delivered. SelectUSA commends participants on their presentations. Congratulations to the winners of each session!
If you are a registered participant in the 2021 SelectUSA Investment Summit, you can re-watch all of the pitching sessions on-demand inside the event platform until June 30, 2021!
Thank you to the sponsors of the SelectUSA Tech program, INBLF, and the states of California and Maryland.
Industry Pitching Sessions
Aerospace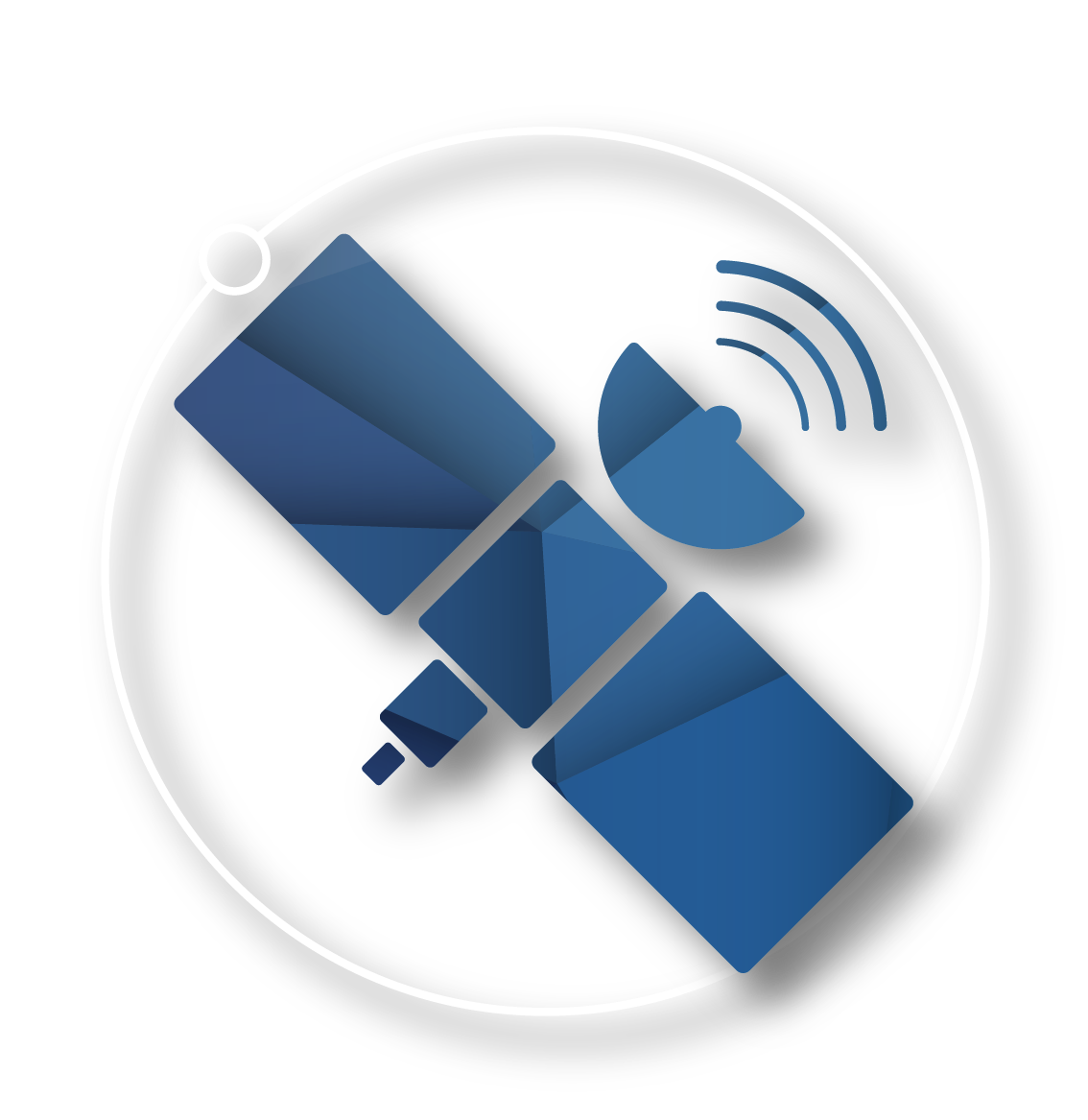 1st place – NeutronStar Systems UG (Germany)
2nd place – Wingcopter GmbH (Germany)
3rd place – FIXAR (Latvia); Sixdof Space (Israel) (tie)
CleanTech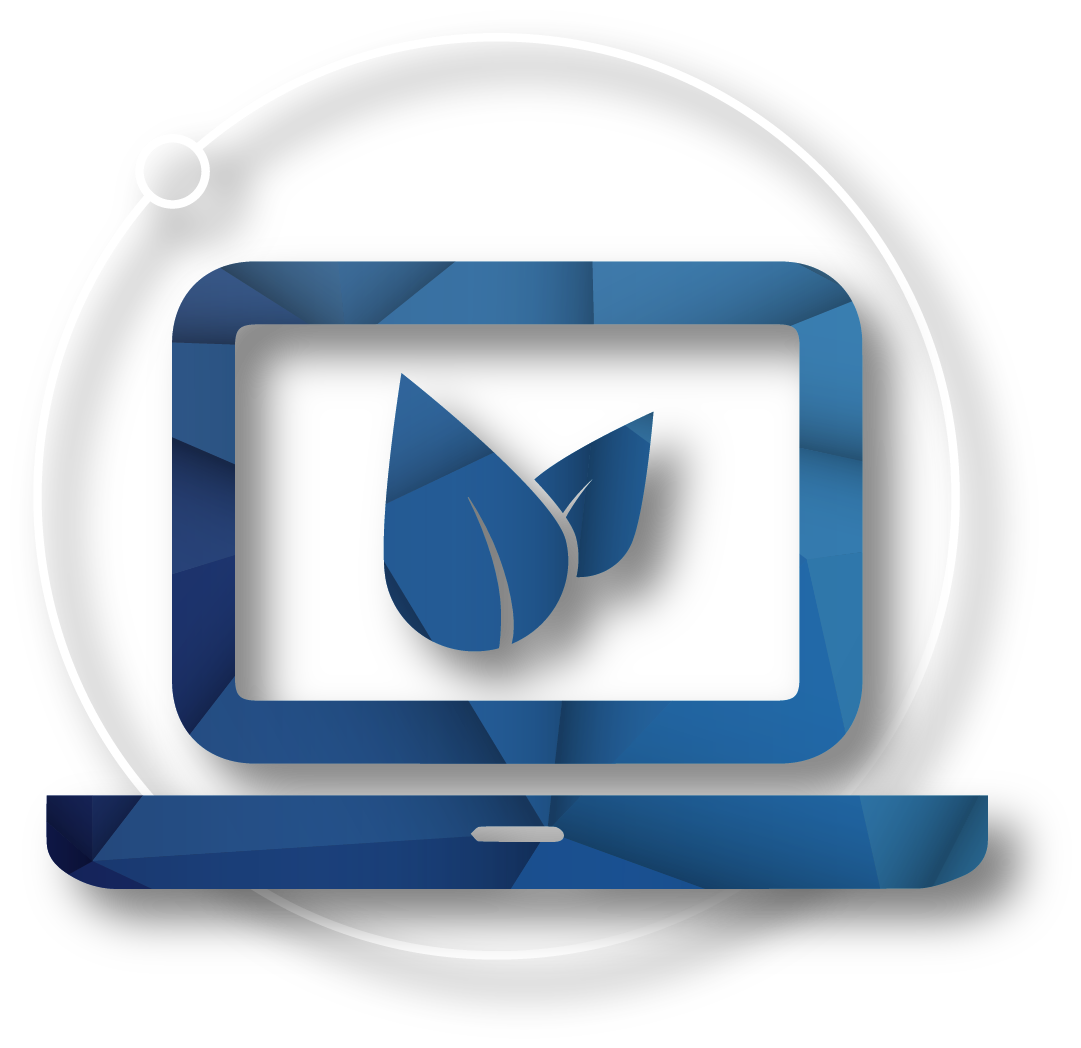 1st place – Sophie's BioNutrients (Singapore)
2nd place – Bioo (Spain); poliloop (Hungary) (tie) SGWIT
3rd place – IBIS Power (Netherlands)
Cybersecurity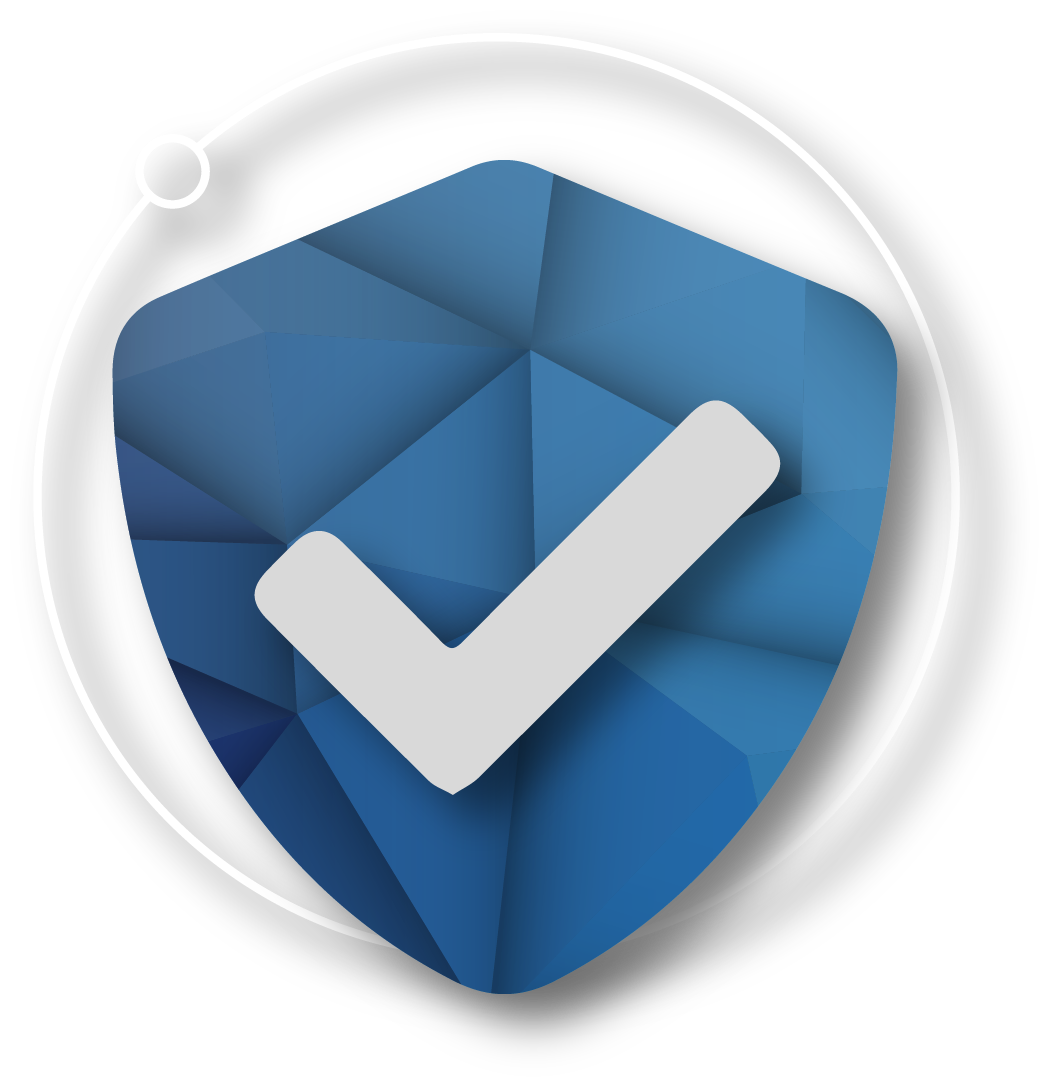 1st place – CYBAVO Inc. (Taiwan) SGWIT
2nd place – CyCraft Technology (Taiwan)
3rd place – Imvision (Israel)
eCommerce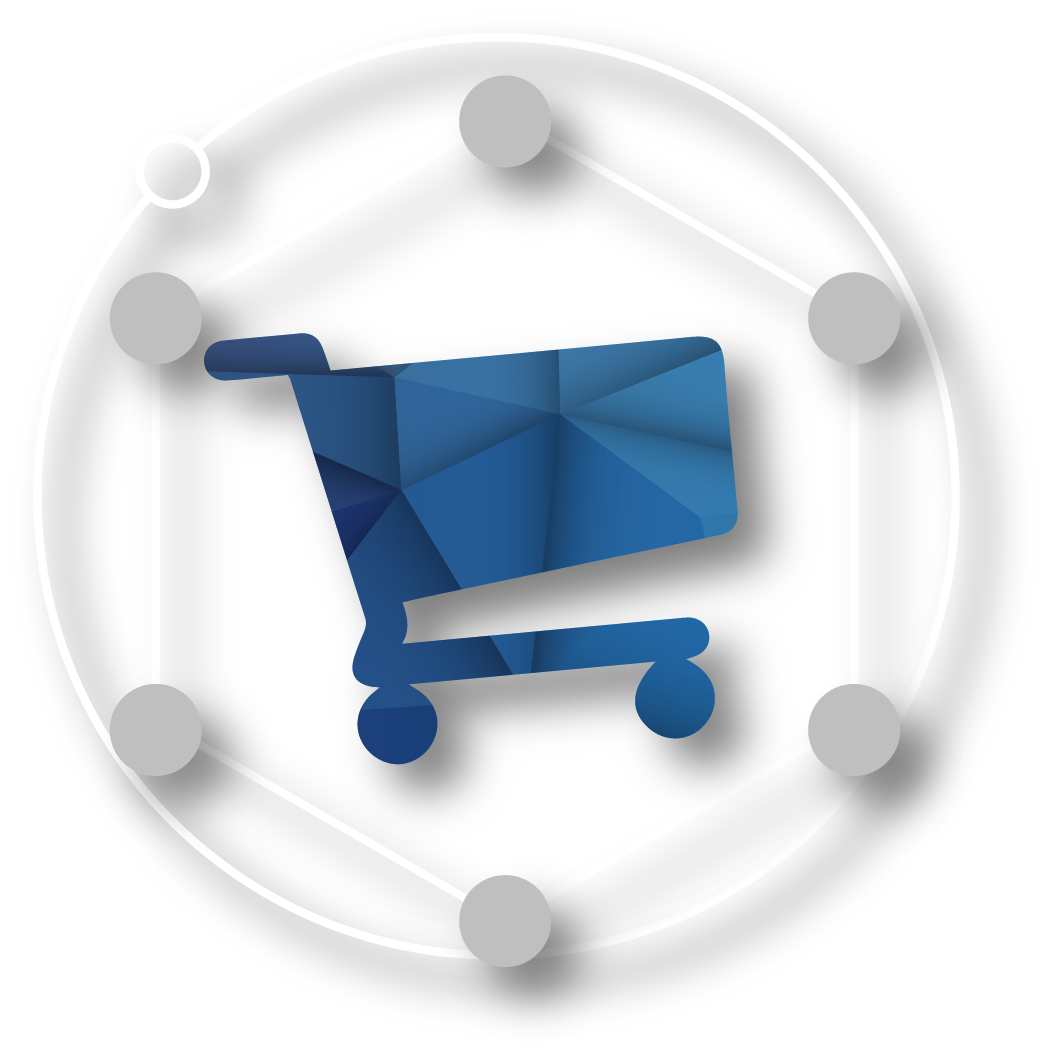 1st place – Tonio (Austria)
2nd place – Content Llama (Ireland) SGWIT
3rd place – Frontier.cool (Taiwan)
FinTech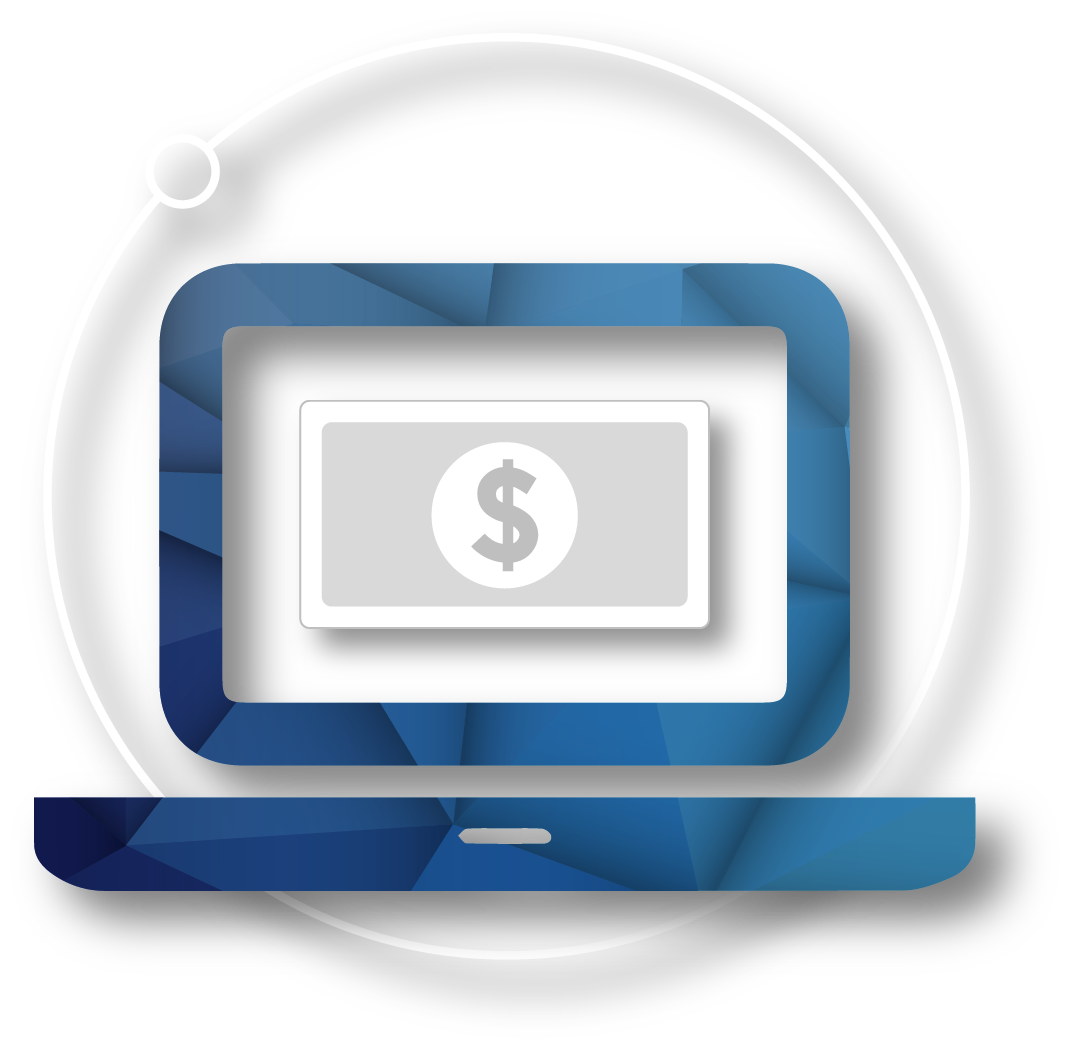 1st place – Web Value GmbH / Valutico (Austria)
2nd place – Divizend GmbH (Germany)
3rd place – Climatetrade (Spain)
MedTech I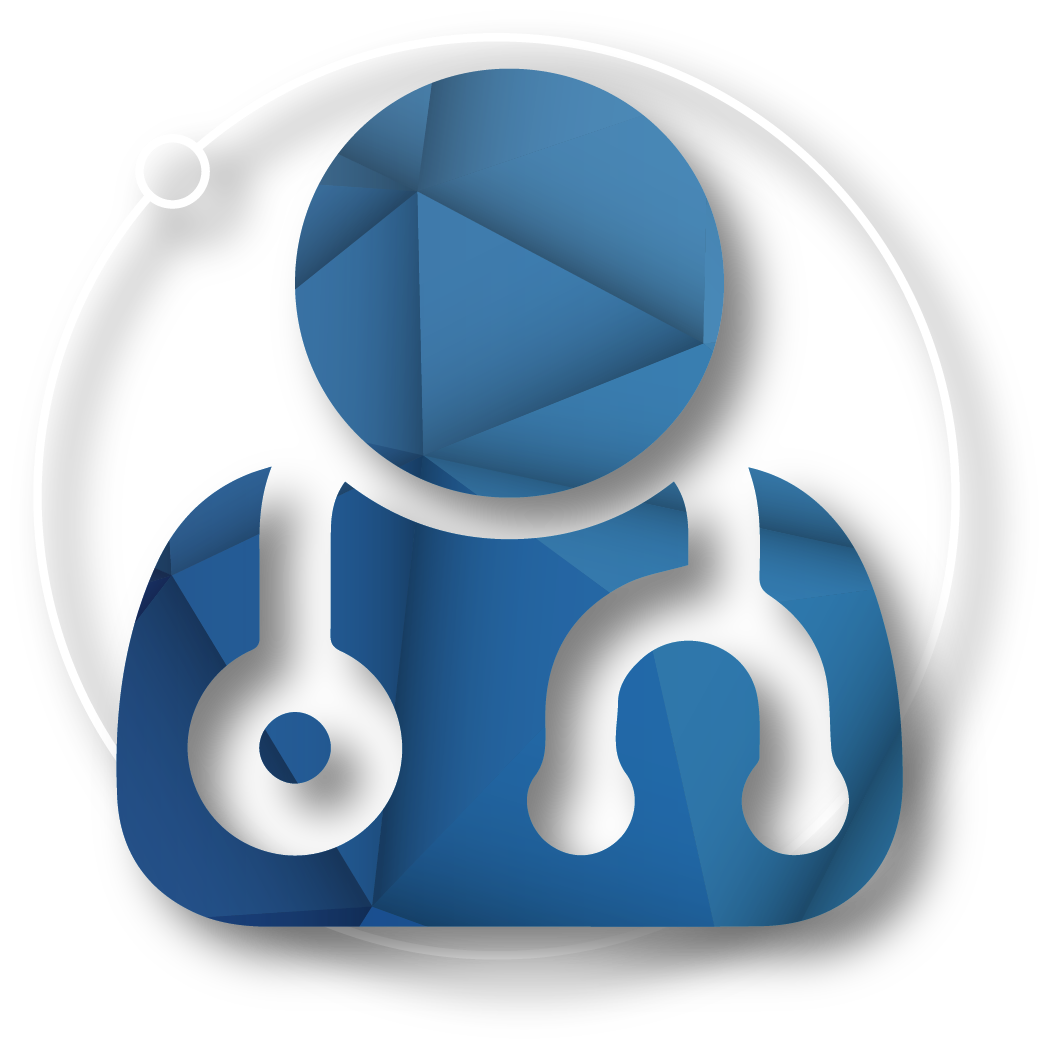 1st place – GrayMatters Health Ltd. (Israel)
2nd place – NDR Medical Technology Pte Ltd (Singapore)
3rd place – Advantis Medical Imaging (Greece)
MedTech II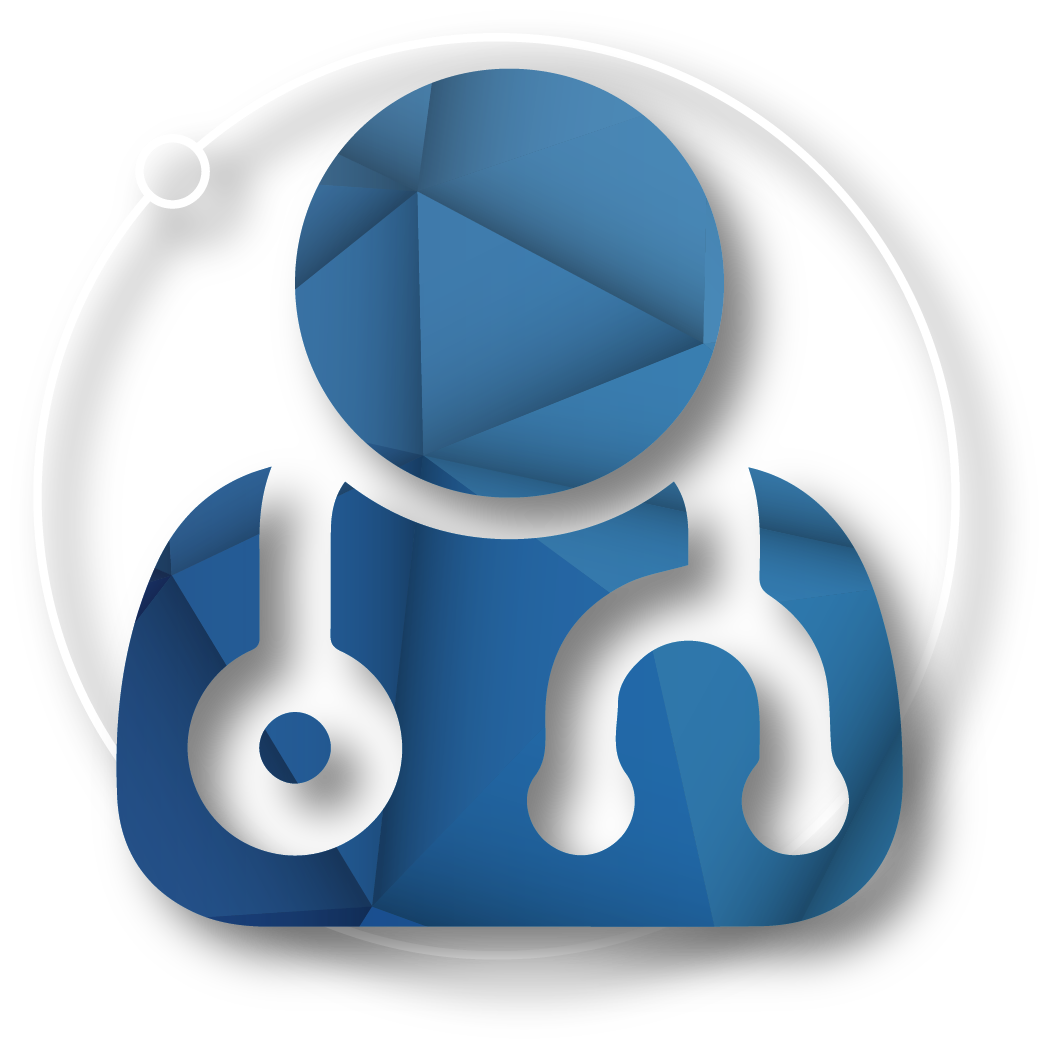 1st place – WeWALK (Turkey)
2nd place – NeoPrediX (Germany)
3rd place – Ribbon Biolabs (Austria)
Software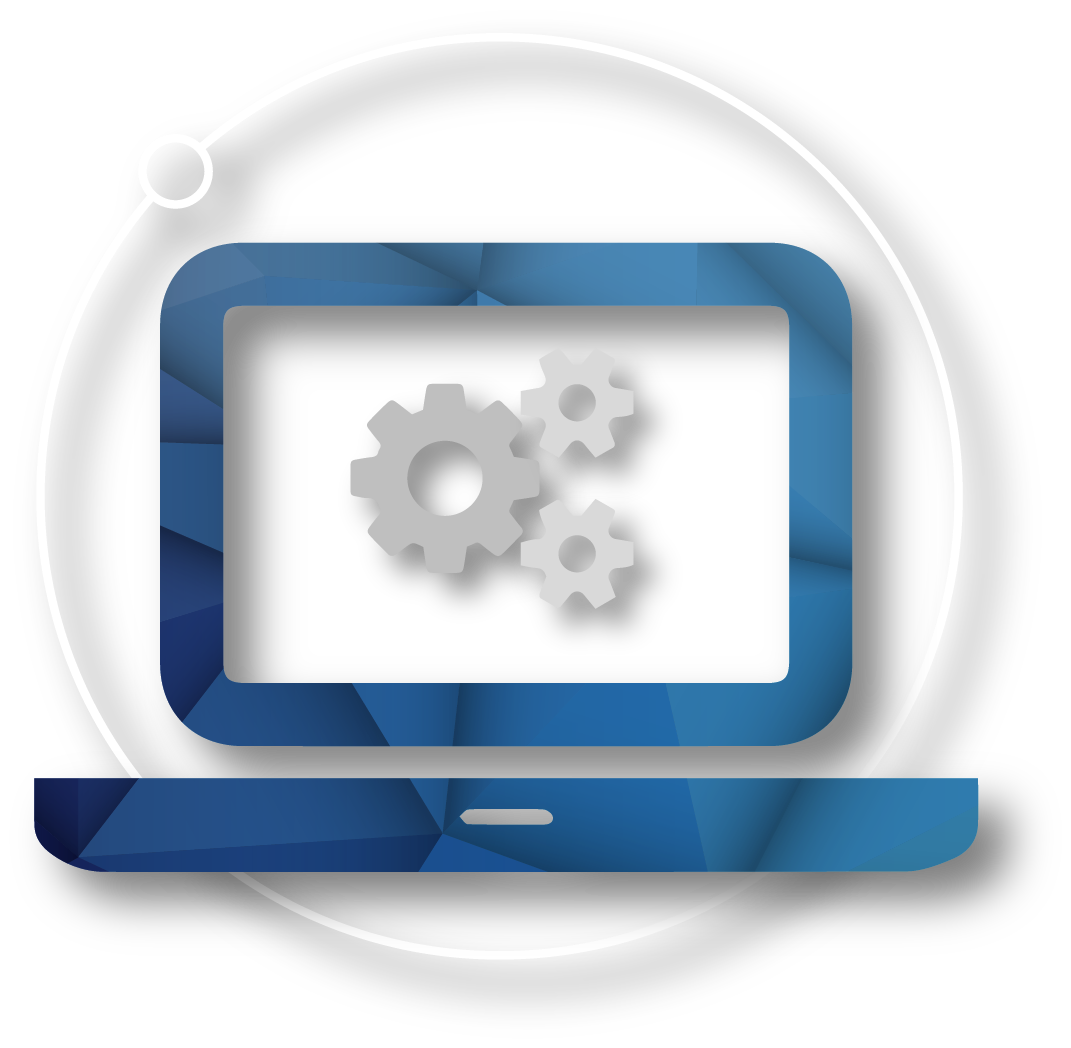 1st place – Nextbillion.ai (Singapore)
2nd place – MOSTLY AI (Austria)
3rd place – Commsignia (Hungary); Haris Digital (Hungary) (tie)
Other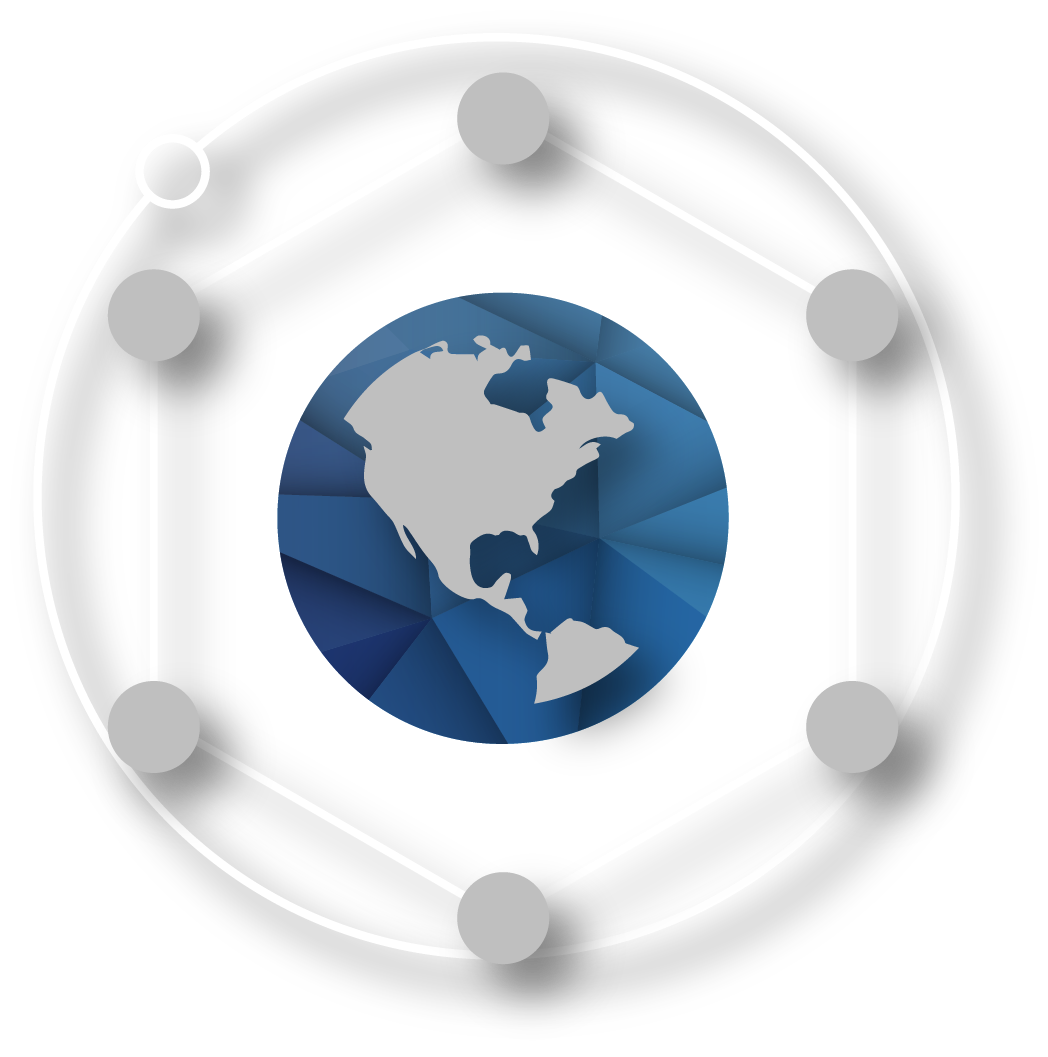 1st place – Mosqitter (Ukraine) SGWIT
2nd place – Arbusta (Uruguay) SGWIT
3rd place – Shenli International Design Co., Ltd. (Taiwan)
---
Regional Pitching Sessions
Africa + Middle East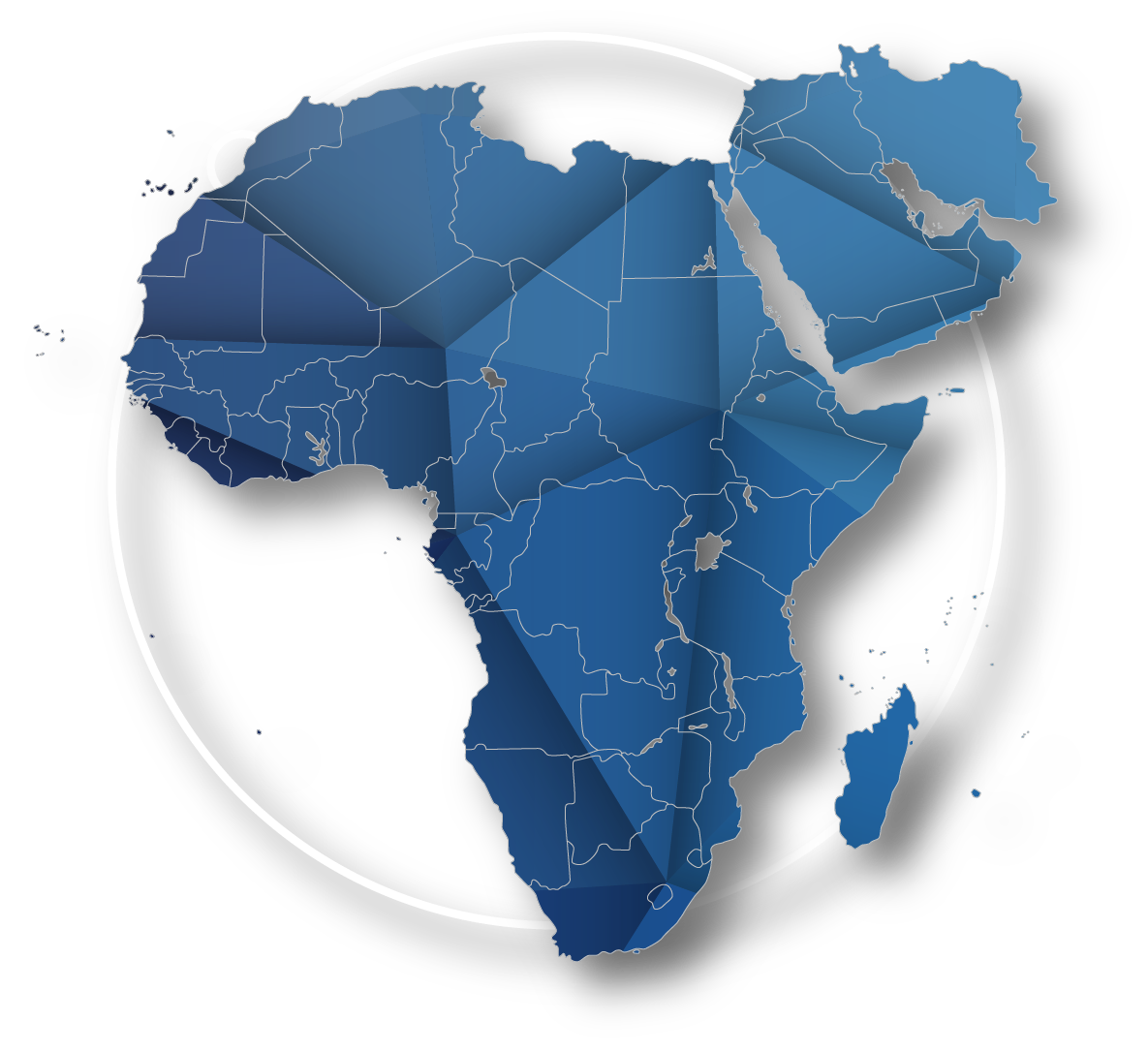 1st place – Wayakit (Saudi Arabia) SGWIT
2nd place – Sager Drone (Jordan)
3rd place – NanoStream Blu (South Africa)
Asia-Pacific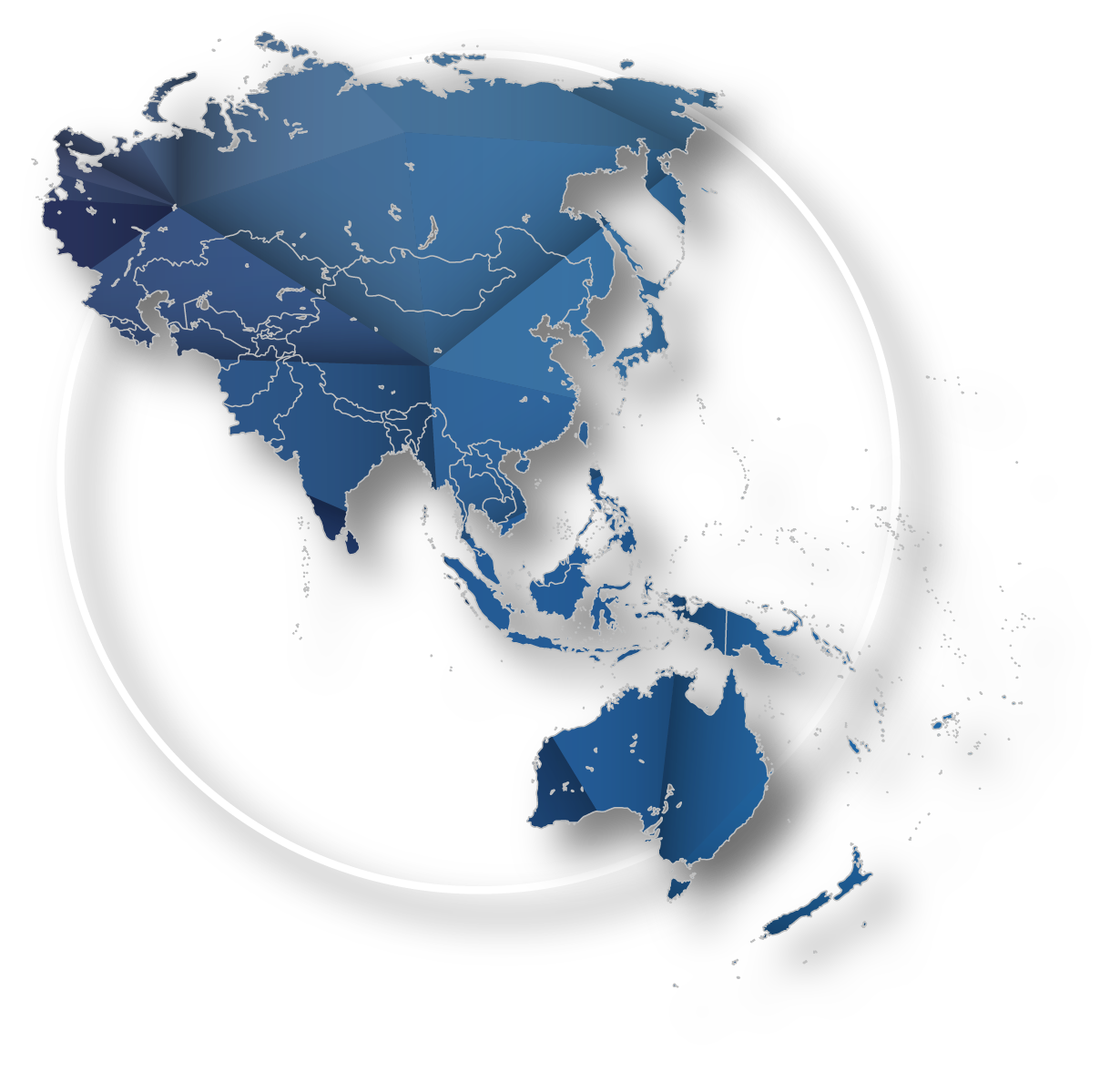 1st place – Dtonic Corporation (South Korea)
2nd place – Zero-Error Systems Pte Ltd (Singapore)
3rd place – Dealogikal Corp. (Philippines)
Europe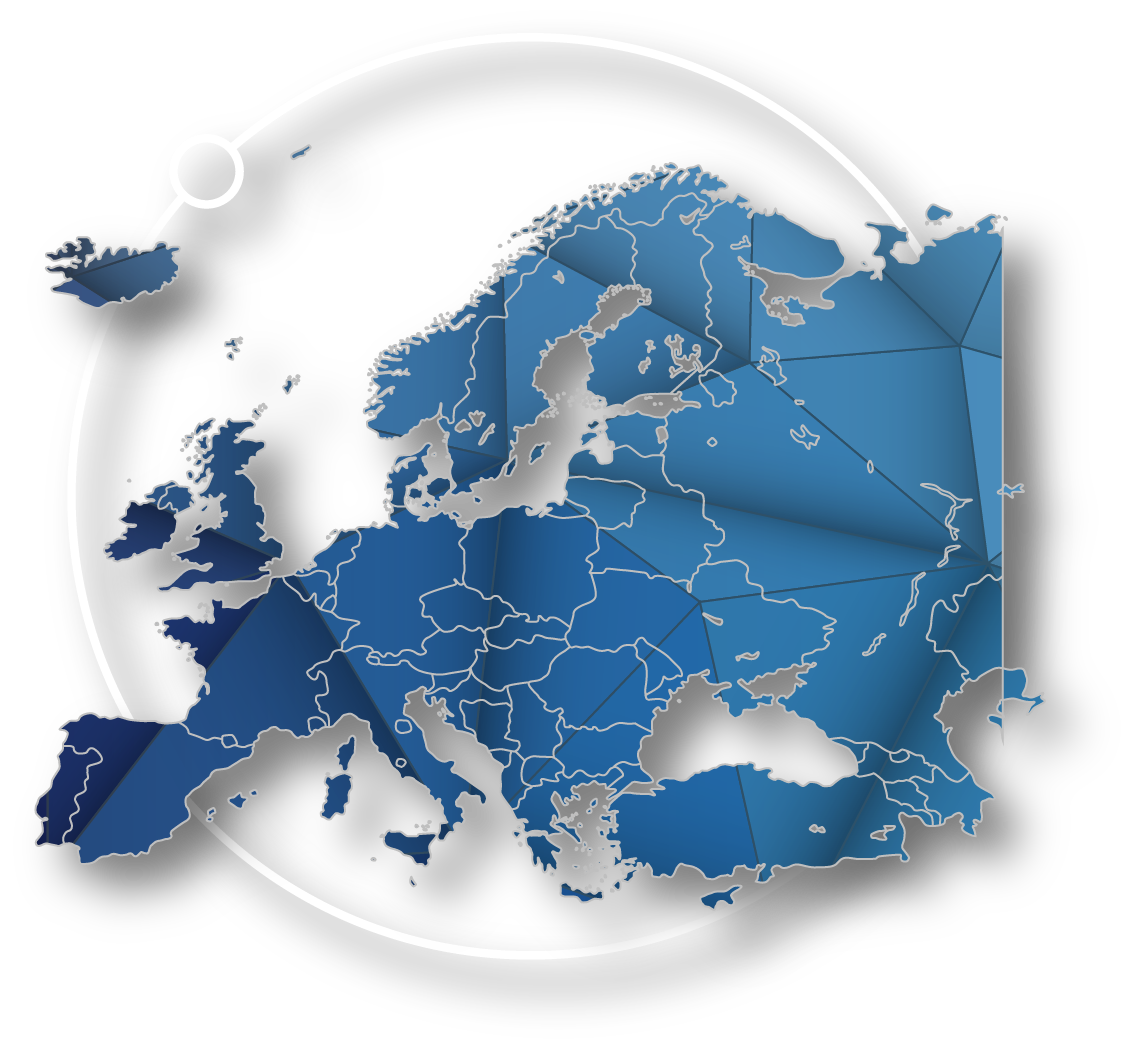 1st place – NeutronStar Systems UG (Germany)
2nd place – Nuggets (United Kingdom)
3rd place – Qvest (Denmark) SGWIT
Western Hemisphere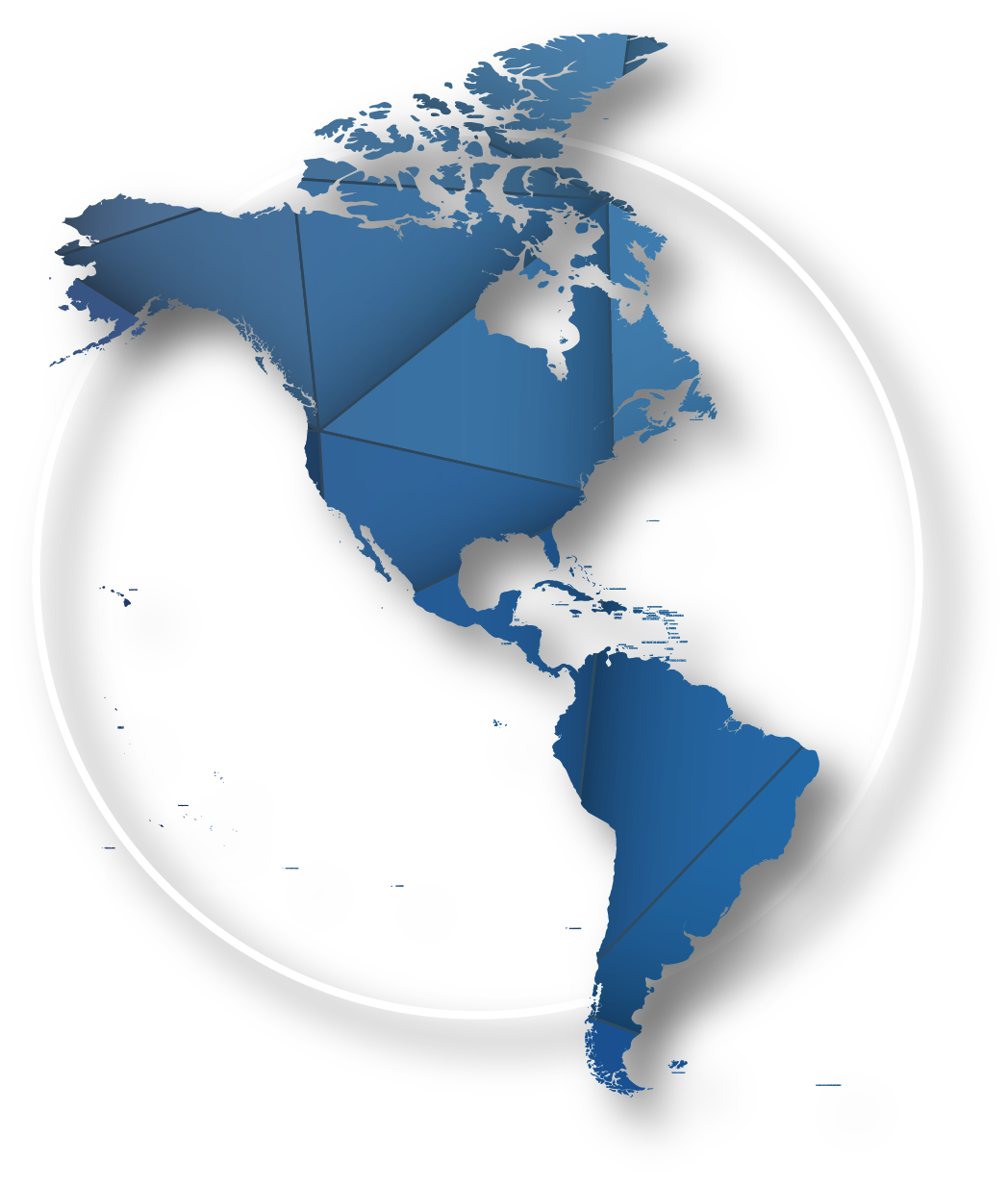 1st place – inate.ai (Canada)
2nd place – Scintia (Mexico)
3rd place – goFlux (Brazil)