June 10 – 12, 2019 | Washington Hilton, Washington, D.C.
Secretary of Commerce Wilbur Ross Concludes SelectUSA Investment Summit, Celebrating New Business Projects and Workforce Development
June 12, 2019
WASHINGTON - Today, U.S. Secretary of Commerce Wilbur Ross concluded the sixth SelectUSA Investment Summit, after bringing together business leaders and economic development officials from 79 global markets and 49 U.S. states and territories. More than 3,100 people attended, including 1,200 business representatives.
Throughout the Summit, Director of the National Economic Council Larry Kudlow, Advisor to the President Ivanka Trump, Secretary of the Treasury Steven Mnuchin, Secretary of Housing and Urban Development Ben Carson, Secretary of Energy Rick Perry, as well as eight U.S. governors and executives from multiple global companies all provided remarks.
Read More
---
The SelectUSA Investment Summit:
Where Business Potential Meets Business Opportunity
The SelectUSA Investment Summit promotes the United States as the world's premier investment destination and connects qualified foreign firms with U.S. economic development organizations (EDOs) to facilitate business investment and job creation.
The Investment Summit draws high-caliber attendees to help you make connections and get started on business deals:
EDOs on site to share business location intelligence.
Pre-vetted potential investors actively seeking business opportunities in the United States.
Relevant service providers that can help investment possibilities become realities.
C-Suite executives and government officials who can discuss the latest policy and business trends.
Learn More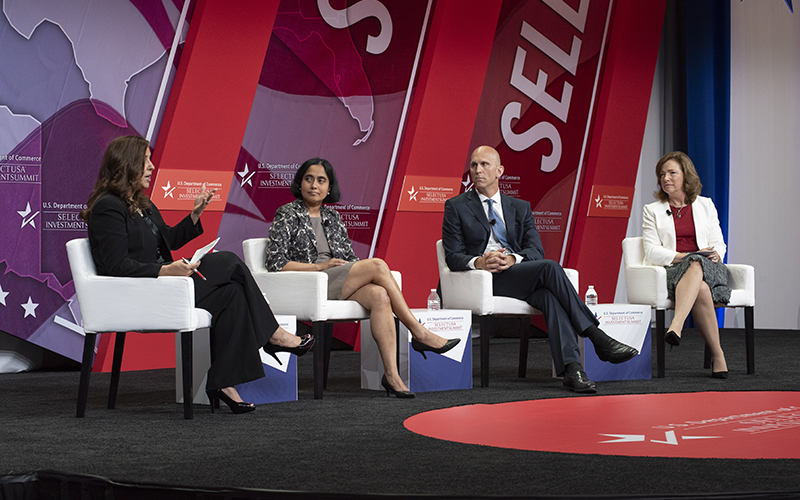 Latest Updates
The 2019 SelectUSA Investment Summit: Ivanka Trump, Larry Kudlow, Tech Startups & More
June 6, 2019
Brian Lenihan is the Executive Director of SelectUSA
The SelectUSA Investment Summit brings global companies together with economic developers from across the United States, all for one purpose – to connect global business to local investment opportunities. I am honored and thrilled to say that this year's Investment Summit will feature special guests from the White House. Advisor to the President Ivanka Trump and National Economic Council Director Larry Kudlow will provide keynote remarks to more than 3,000 attendees on June 11-12. Both will focus on how business investment and SelectUSA play key roles in America's economic resurgence.
Their inclusion in the program is further evidence of the Administration's dedication to creating a pro-growth business environment where the world's companies can flourish. It is also further evidence that the 2019 SelectUSA Investment Summit is the premier business investment event in the United States.
Read More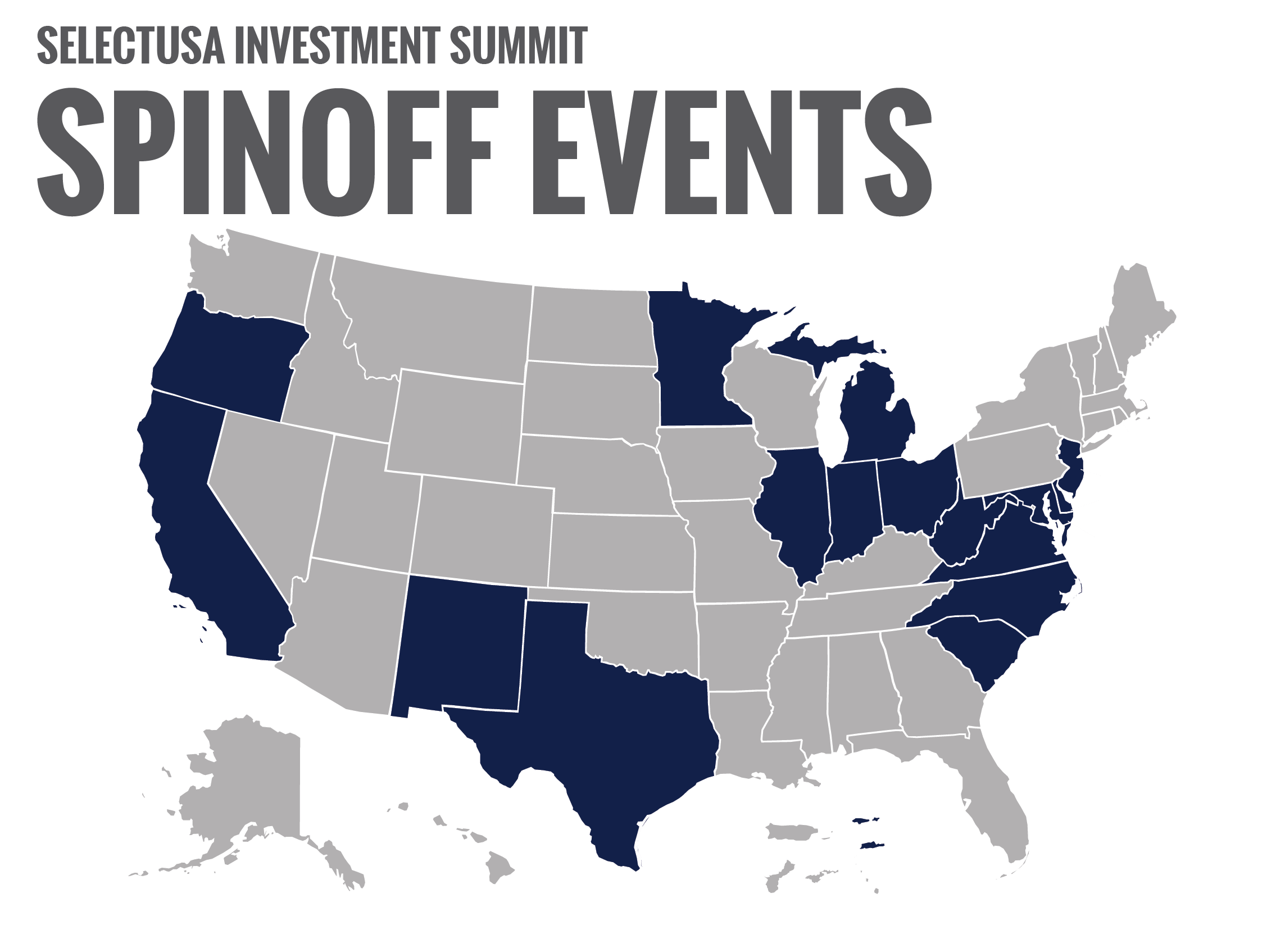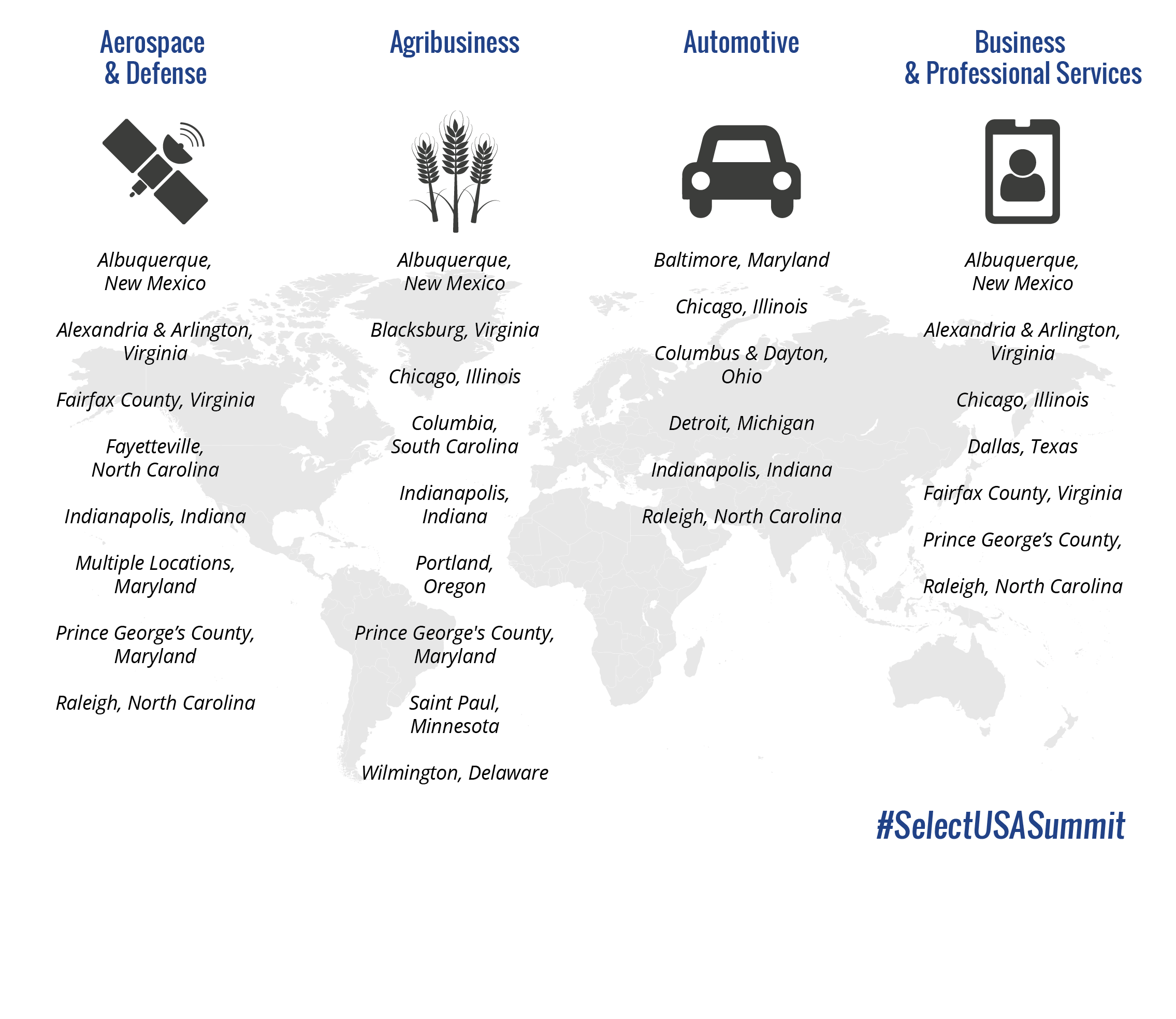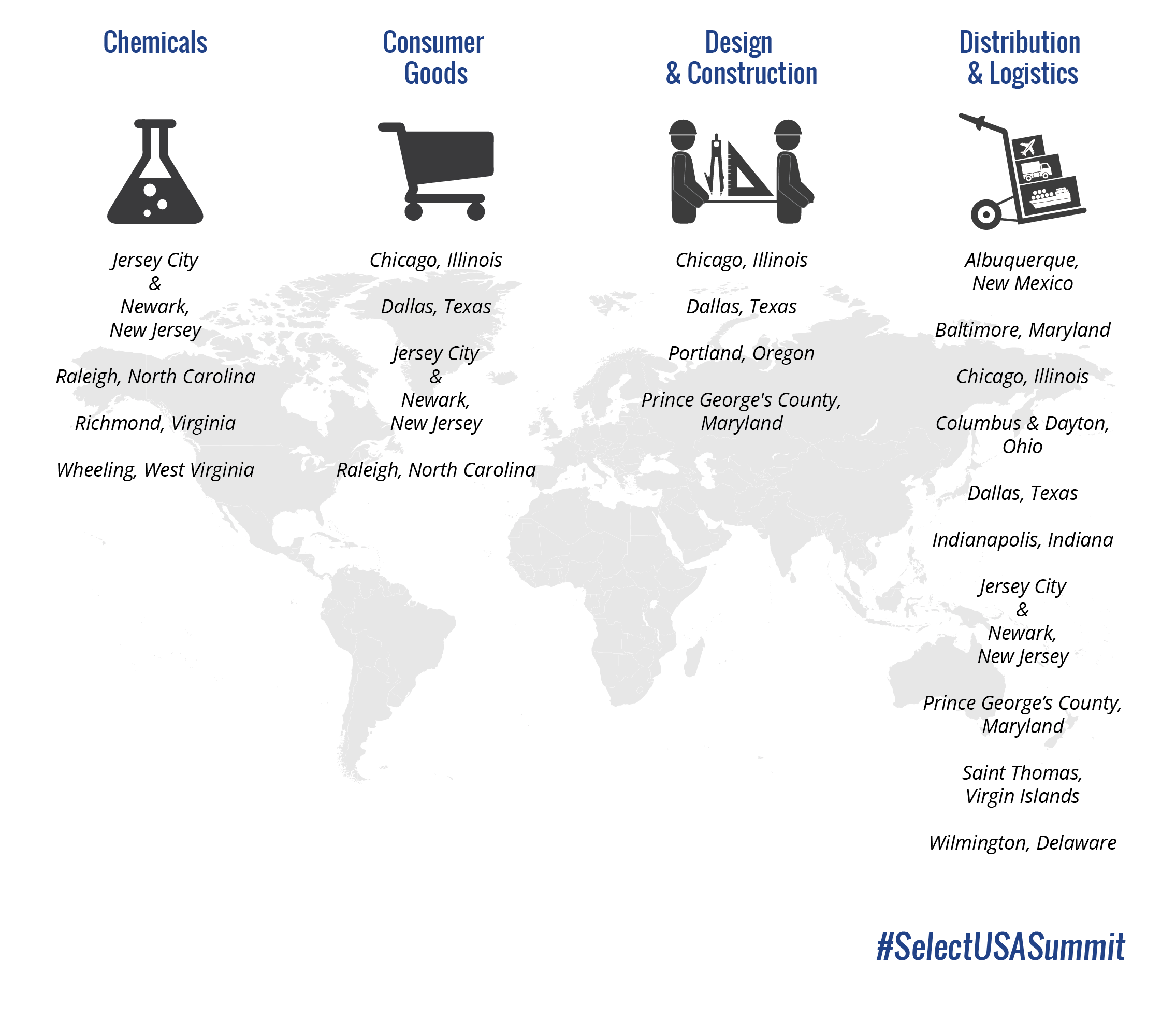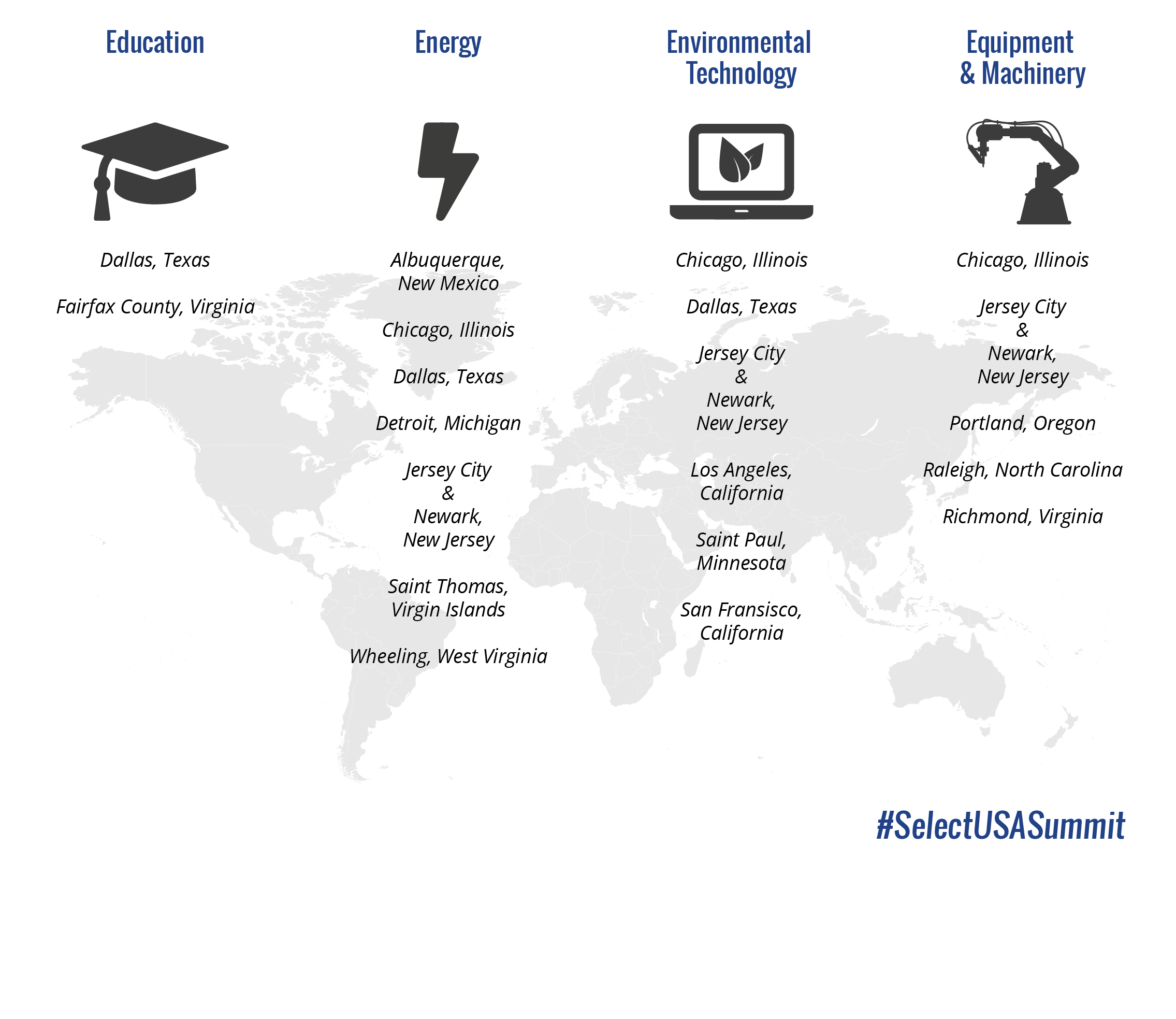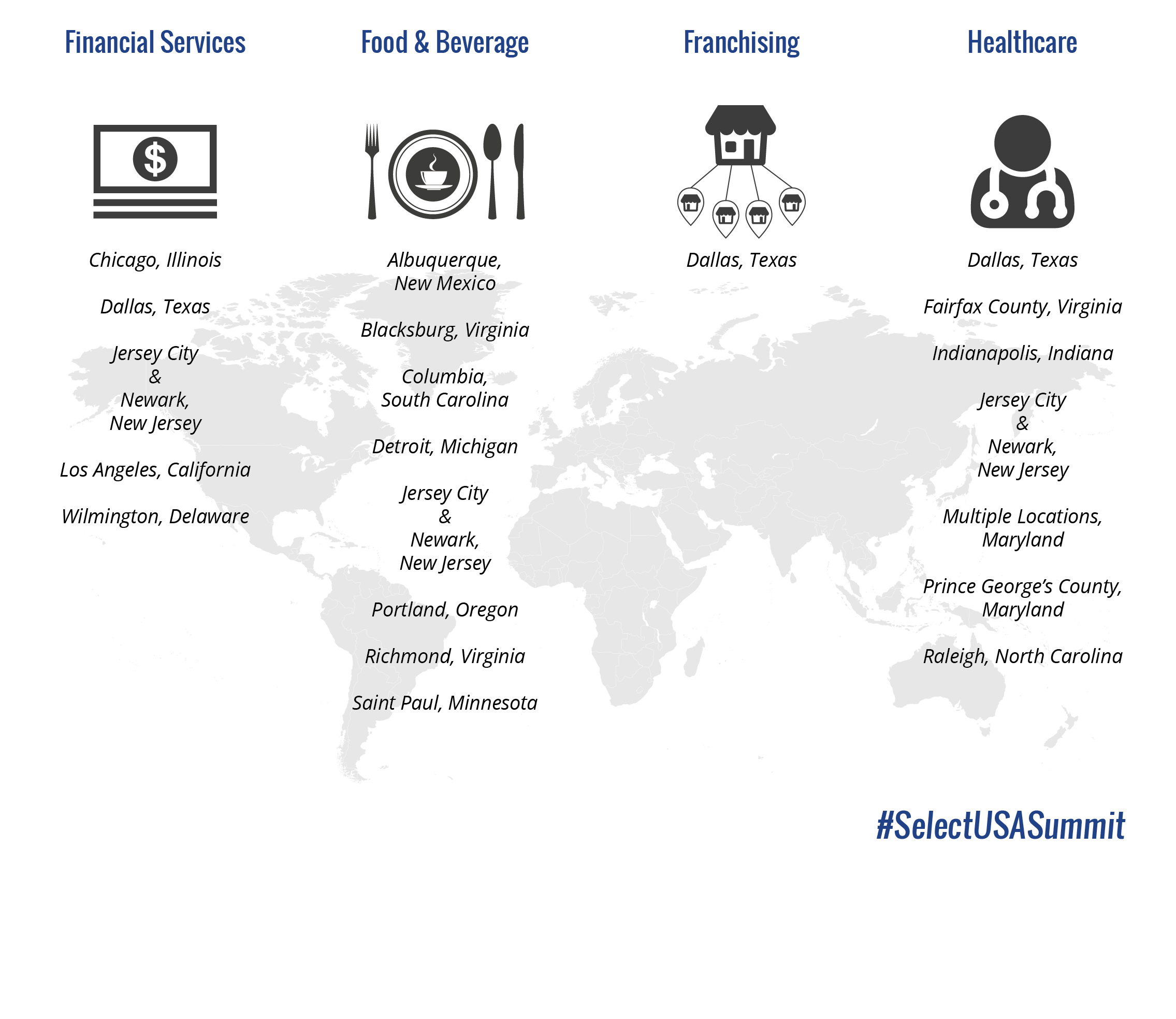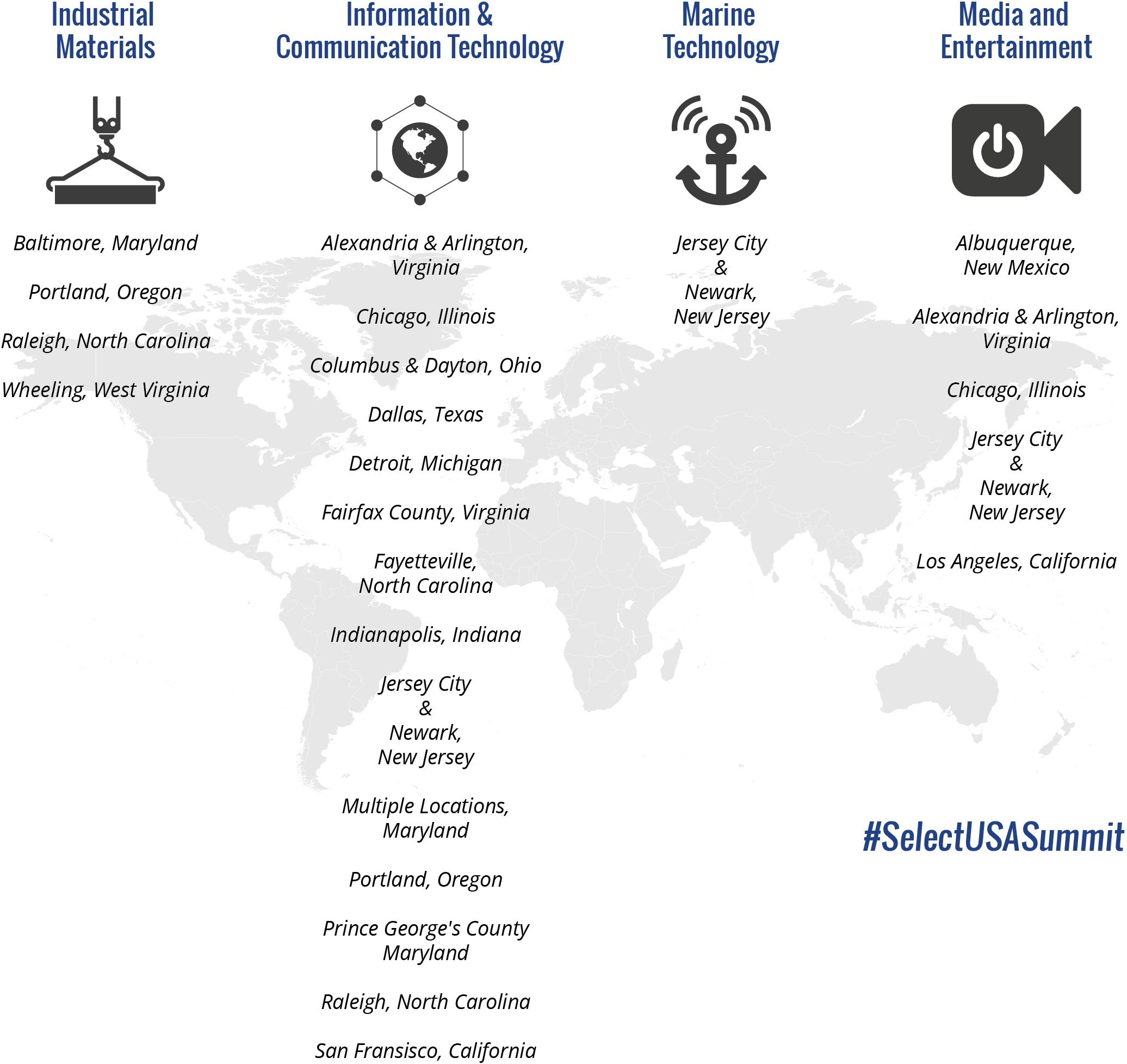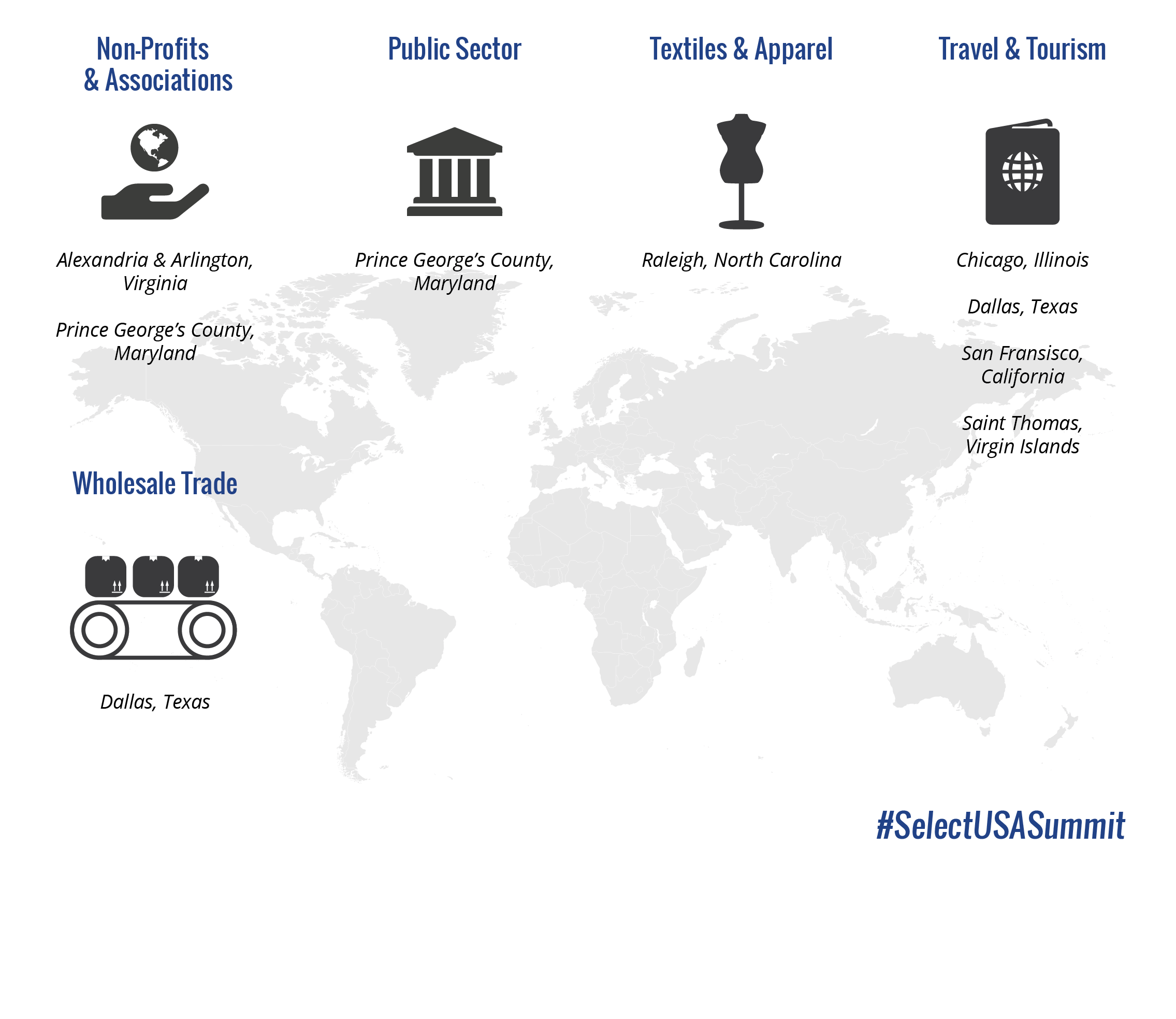 Highlights from the 2018 Investment Summit
The 2018 SelectUSA Investment Summit was the second Investment Summit to draw more than 3,000 participants to the Washington, D.C. area. Investment projects worth more than $600 million were announced at the Investment Summit, along with the release of SelectUSA's Rural FDI Report, which shows that nearly 95,000 jobs in rural America are supported by FDI. The 2018 Investment Summit included participants from 66 international markets, including 1,000+ global business investors and economic developers from 51 U.S. states and territories.




What is the Investment Summit?
Why Attend the Investment Summit?
View 2018 Videos